Business Profiles
Wholesale
Are you the supply supply specialist or dealer of heating systems, plumbing or sanitary articles?
Do you need a stable and competitive supplier?
Get in touch. FABA Sp. J. will offer you wholesale prices, high availability of goods and our own transport. Visit one of our branches, and learn more …
Installers' supply
Installers are priceless for us.
We supply installers with materials and tools. We learn from their feedback. Installers make requirements that we aim to fulfil with the quality, ease of use and competitive price.
Installers taught us the the want to use best materials to make things last for long.
Retail sales
We invite you to our branches. FABA Sp. J. experts will advise you which heating solution to choose, will offer competitive prices and will appoint the fitting date. We will deliver the devices to your address and will fit it
according to your needs.
Some of our products:
central heating burners
water heater
solar panels
heat pumps
carbon oxide (CO) sensors
and much more!
We encourage you to look through the full product range!
Installation mouting
We install and mount: gas and coal burning heaters, floor heating systems, solar heating panels and numerous other intallations. This wide range of services is only possibly due to our longe-term cooperation with the installers and device fitters. In Poland the purchase of device with installation allows application of
the lower, 8%, VAT tax.
Call or write us and find out how we can help.
Transportation
Faba Sp. J. provides our own transportation and delivery throughout the whole region. For the detailed information about sending parcels abroad please inquire by phone or e-mail.
Favorable instalments & card payments
All products can be purchased using debit/credit cards or in instalments according to conditions set by  Santander Consumer Bank or Credit Agricole Bank Polska S.A.
The instalment purchases are:
Easy – you will receive the credit on spot without the necessity for the bank visit.
Fast – minimum of formalities.
Flexible – you can split the payments for up to 36 months and select the date of payment.
Safe – you can get risk insurance: against loss of employment, temporary inability to work, or serious health problems.
Warranty & Repair Service
Faba Sp. J. is an authorised warranty & repair service of several manufacturers:
instantaneous water heaters,
lawn mowers.
We provide contact details to repair services of other devices available in our stores.
Projects
We support our clients project-wise on three levels:
We prepare projects and price quotes of heating installations (for instance: floor heating) tailored to building's plan.
We prepare a device and system selection suggestion.
We prepare projects and documentation for the clients making use of subsidies to bank loans in ecological programmes.
Ecology
Check our choice range for the renewable energy sources!
Moreover we do take part in:
Programmes restraining the carbon emission.
Eco exhibitions and products fares
Motto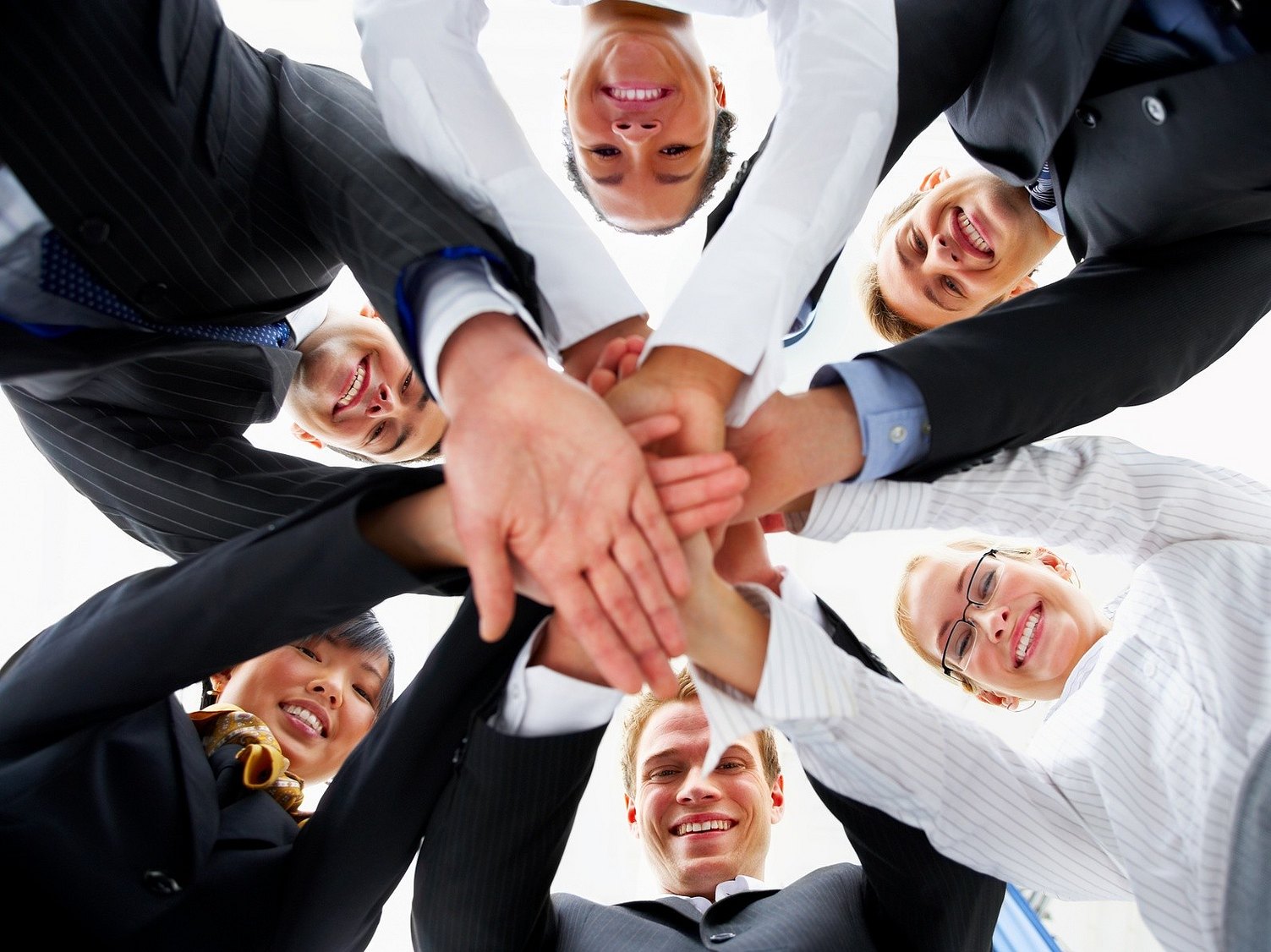 Satisfaction of the clients is the most important goal of our well-knit team, hence our article range is ever expanding.
Partners